Let's keep it simple. Here's the rundown:
I'm Journalist/Philosopher who's interested in mental health and self improvement. I'm currently pursing a masters in Digital Marketing, I'm a big fan of the start-up scene, and I'm fascinated in the way entrepreneurs think and solve problems.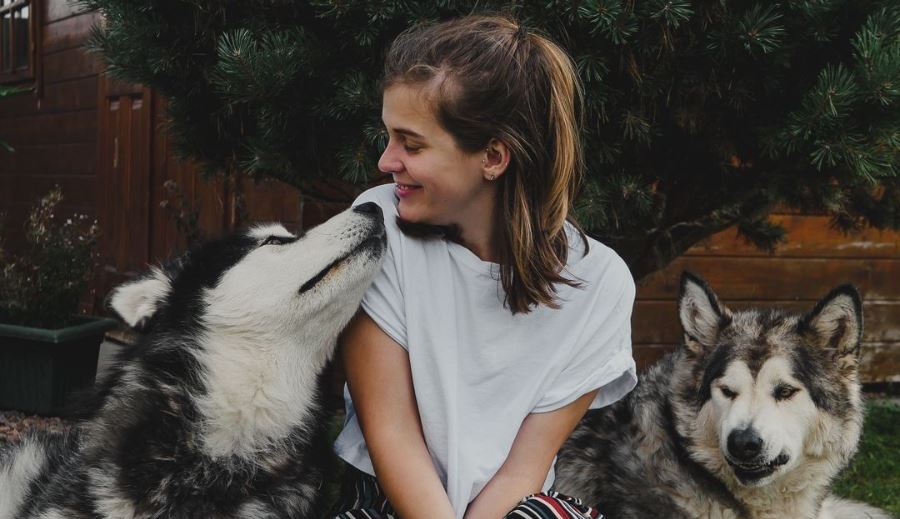 I get no bigger high than the one I feel after interviewing someone, learning something new, or improving a skill. I love learning about other people and their experiences and their thoughts.
Here's what LenaKlein.com is all about:
1. My Journalistic projects. Consider me a freelance, self-employed, do what I love Journalist. I'm currently interviewing women about their relationships with makeup, and I'm planning to create long-form content for the rest of my life.
2. My thoughts and insights. I'm going to talk about my own brain and other brains and how you can make your brain a little happier and more resilient.
3. What I've been researching. I love learning and I've been doing it for a while now. Whenever I write an interesting case study or learn something new, I'll write it out for you.
So thanks for being here.
Anyways, that's me and the blog in a nutshell. Cheers. ⭐