What do the inside of student microwaves look like? How does it feel to be outed? How does chronic pain impact a person's sex life? What happens if we fail to stop climate change? What are the power dynamics between doctors and patients?
Haley Magazine is a new quarterly magazine, written by a diverse group of honest, frank people. Deep diving into different topics with each edition, we're a human interest magazine looking at ongoing issues and how they impact different people.

We're exited to announce that our first edition, Sex, will be released in December 2019.

---
If you'd like to hear news and updates about Haley, leave your contact details below.
---
Who we are.
We're a team of kickass writers, poets, and photographers. Between the ten of us we've linguists, English majors, journalists experienced in television, radio and print, and accomplished artists. Full profiles of everyone involved will be made available once we've finished coding our official website, but until then, here's a snapshot of the Haley Founders.
Sophie Benoit.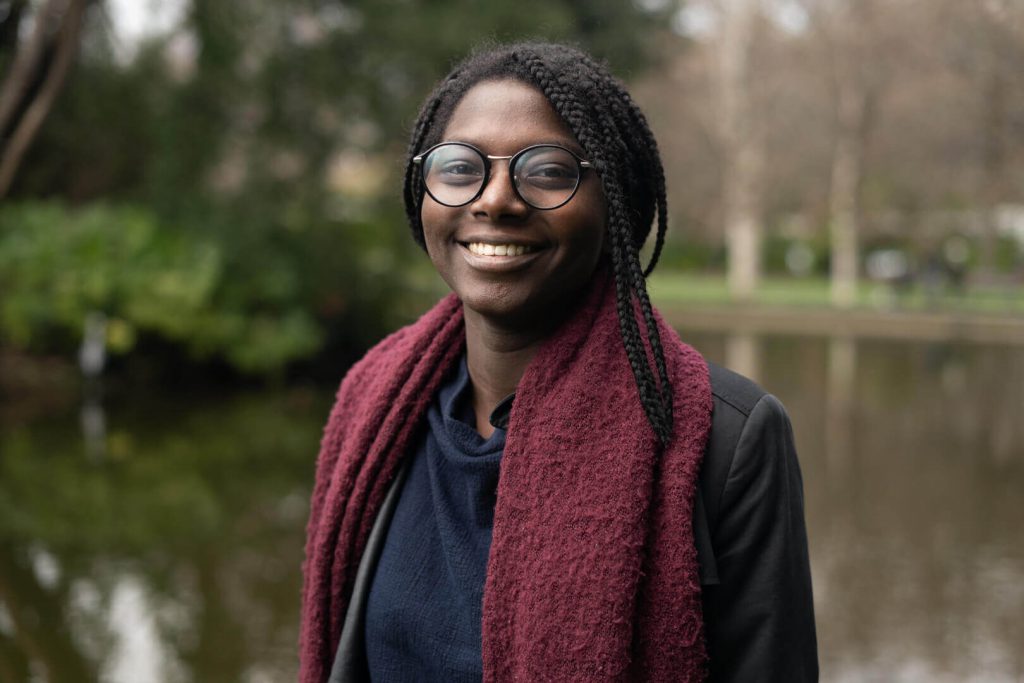 Sophie speaks English, German, Russian and French: and if that isn't impressive enough, she has four years experience in business operations, communications, and marketing.
She's headed up multiple startups, helped them grow, and has a keen eye for opportunities.
Founder of Designers in The City, Sophie is passionate about sustainability, ethics, and accountability. She recently organized the Immigration Edition of Start-up weekend Dublin, focused on improving the lives of immigrants in Ireland. Sophie has business acumen in spades, puts people first, and knows a great wine when she sees one. 👩‍💼🍷
Lena Klein.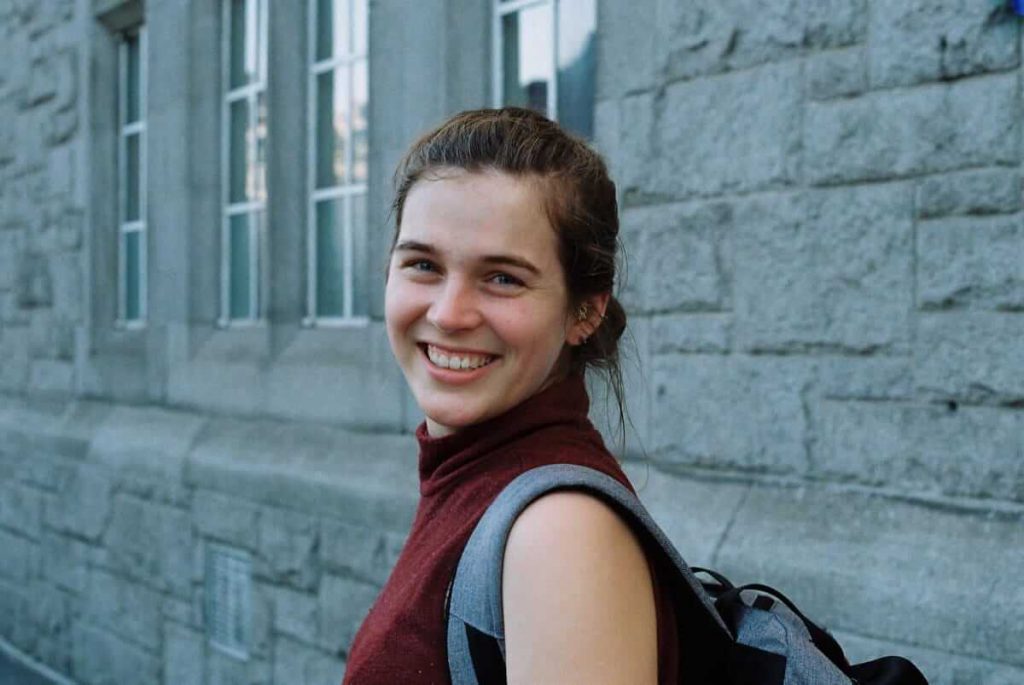 While Lena can only speak English and German, she does have a degree in Journalism and Philosophy and a Masters in Digital marketing.
She has nine years experience in content creation; having contributed to blogs, newspapers, magazines and YouTube channels.
Passionate about people, she's the creator of More Than My Makeup, a photo-journalism project documenting the links between makeup, photo-editing, and self esteem. Not afraid to dive into contentious issues, she loves connecting with people, researching, and sharing ideas. 📚🍕
---
If you'd like to stay in the loop, follow us on social media. We'll update this list to include Haley's socials once they're live and kicking.